There have been quite a few swimming events recently.
At the Ulster Secondary Schools' Swimming Championships in April, our swimmers had a number of successes.
came 2nd in the junior 100m backstroke and 3rd in the 100m freestyle
Wiktor Kozak in Year 12 made the final of the Intermediate 100m Backstroke whilst Iain Jones, Luke Balfour and Sam Pyper all made the final of the Senior 100m Breaststroke, with Sam finishing in 3rd place.
The Senior Boys' Relay team of Wiktor Kozak, Luke Balfour, Iain Jones and Sam Pyper came 2nd in the Medley Team Relay and 4th in the Freestyle Team Relay.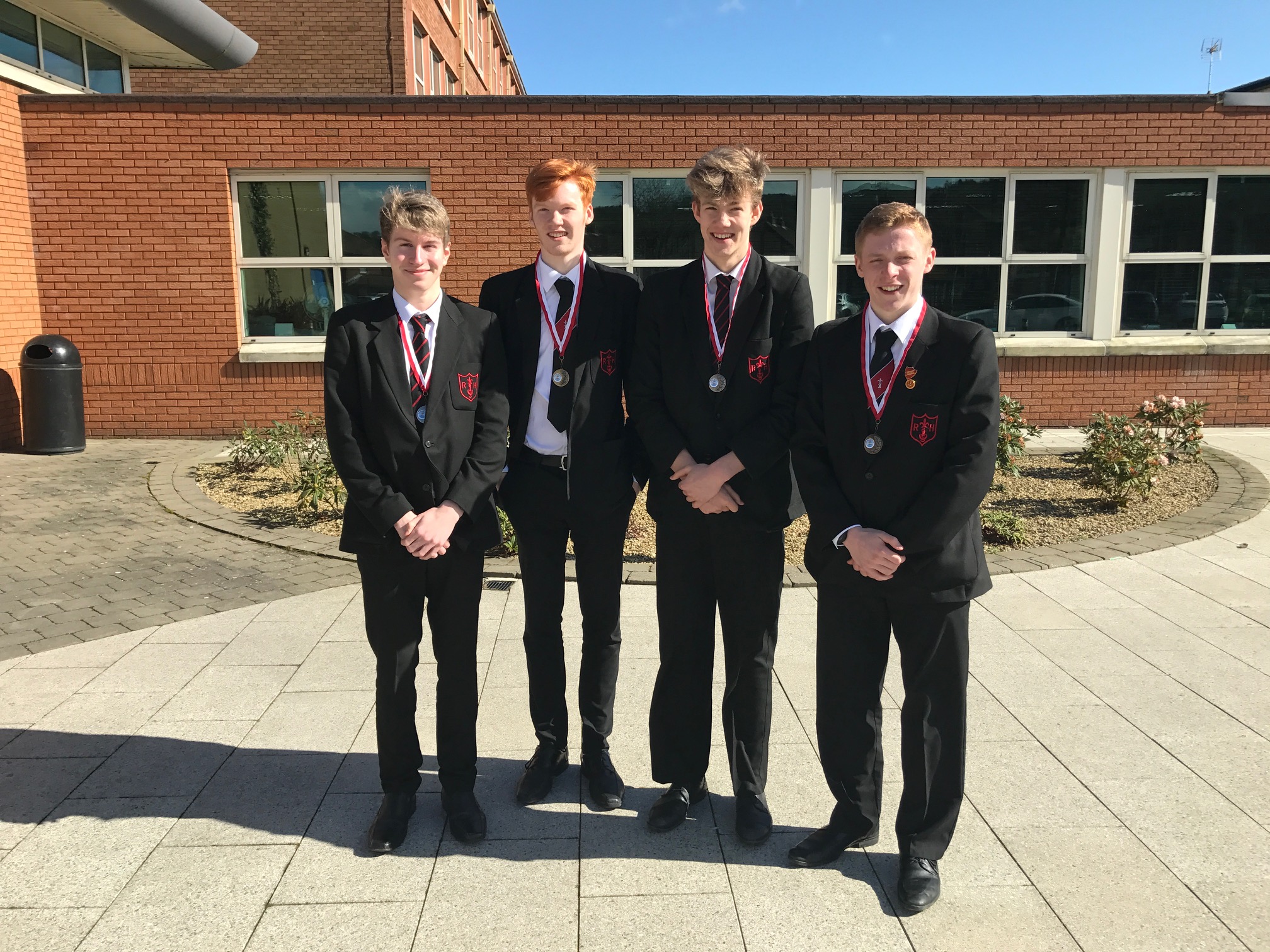 came 2nd in the Medley Team Relay